News
Posted by Punitha Ubendiran on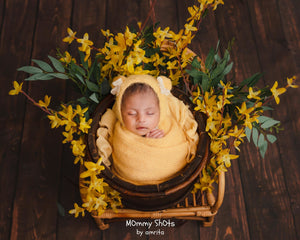 If you are new to baby photography and wondering what gear and props you would be needing to kick start your baby photography journey this blog will help you guys. First of all you should know your style. Discuss with your clients about their expectation and style preference and plane your setups accordingly. Let's see what are the things you would be needing 1. BACKDROPS AND BACKDROP STAND For a photo session, having a backdrop (and of course, a backdrop stand) is essential. You can start with a few different backdrops(there are available in different materials like poly, vinyl and...
Posted by Punitha Ubendiran on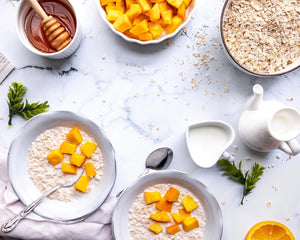 As a beginner, everyone struggles to choose the props and backdrops. We get lots of request from beginners to guid them with backdrops and props. So, here is a basic food photography beginner prop kit that will work for each and every setup. Wooden Backdrops Printed Backdrops Wooden Props – styling board Napkins Matte finish ceramic ware Cutlery Backdrops are a surface where you are going to build a food scene. When you are starting food photography as a career, it's very important that you have a budget to invest in backdrops. Backdrops can make or break the scene. So...